🥳 FREE SHIPPING when you spend $75 or more
Why You Should Start Using Gel Polish Today
It's no surprise that when gel polish first hit the market it transformed the nail industry seemingly overnight. There's a reason women began to ditch their classic manicures for the more innovative option, gel polish. If you're new to the variety of nail options available to you outside of the salon (or even within) here are the top  reasons you should make the switch to gel polish…..like now.
Gel polish lasts much longer than traditional polish
When prepped correctly, gel polish can last up to four weeks. If you're used to the annoying chips of regular polish, you should already be sold.
Dries Fast
So I'm the lady who paints a beautiful set of nails only to have her child literally cling to her as if the mere smell of polish was an invitation to come hither. As cute as it all is, it ultimately causes smudging, which if you live under a rock and are unfamiliar with the term, it means f*cking up your nails because they aren't completely dry. The fact that gel polish cures usually within less than a minute, gives much hope to those time constrained or covered in tiny toddlers. I must say that this is my favorite benefit of gel nail polish.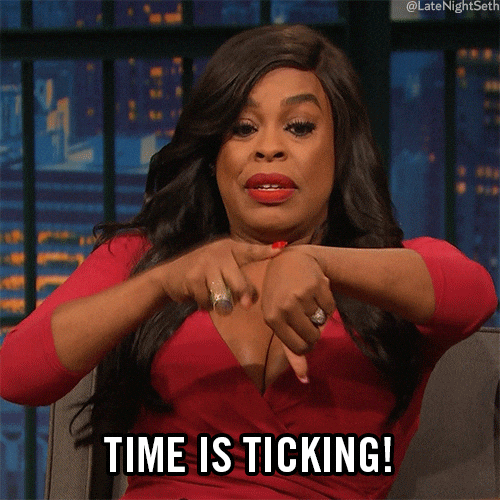 Natural Looking
Unlike acrylic, gel nails are exceptionally natural looking. Most, unless they're within the industry or are studying your claws, haven't a clue that they're anything other than polish. Is that important? That's for you to decide.
Allows you to grow your nails out
Ok so this isn't a typical benefit you'll find if you're searching online. Perhaps most individuals don't apply gel for this reason. For me, however, I have found that the long lasting effects of gel allow my nails to stay strong and grow. If you're clumsy (like me) or use your hands often (me as well) you know how hard it is to keep them from breaking. Apply gel polish for a couple weeks and experience how well it works for you.
Gel polish keeps its freshness
Have you ever applied your polish only to find it looking dull after a couple days ( if it even lasts that long?) With gel polish, fortunately, this isn't a problem you're having to deal with. Gel polish looks fresh and maintains its beauty up until it is removed.
If you've never tried gel polish before, I hope you give it a try after reading the benefits listed above. These benefits cover the fundamentals gel polish as a whole but we've included a couple more benefits we have only truly experienced with our Enova Cosmetics On the Go Gel Polish.
High Gloss Shine
Holy mother of f*ck. I have never seen a polish ( traditional, shellac, OR gel) that is so shiny and glossy without having to use a top coat. I stare, like a complete weirdo, at my fingers all day. If you've polished with our On the Go Gel Polish you know exactly what I'm talking about and if you haven't I strongly urge you to give it a try.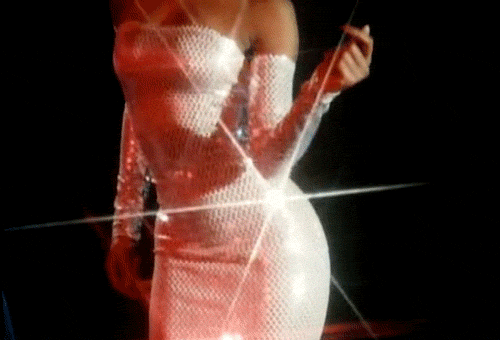 No Dipping
You don't realize how inconvenient traditional gel or polish is until you're trying to paint your nails on the couch. To sum it up, if there's any slip, nudge, or child sitting going on, your couch is receiving an unwanted makeover. Our gel polish, fortunately, is designed so you can do it easily wherever you want to do it. No accidents. No spilling. No bullsh*t. 
Cures with our Cordless Nail Lamp
Not only can you paint your nails anywhere easily with our on the go gel polish, you can cure them fast and easily as well. Our cordless LED lamp is amazing and as I mentioned a few times, has zero cords. The opportunities here are endless, my friends.
If you're convinced it's time to make the switch, give us a try! Experience an easier, faster, more convenient way to polish with our gel polish kit.

Get yours here!